If I main Chung I want the Royal Servant set.

Basically that but with black hair. Ill find a better pic if I can.
BUT SINCE IM NOT.... (Dual maining BM and VP)
I want the Holy Unicorn Set for mah VP.
Although... I think the Diamond Yaksha set suits my VPs image more. Plus the sets based on crit so this set would also be lovely too... ;D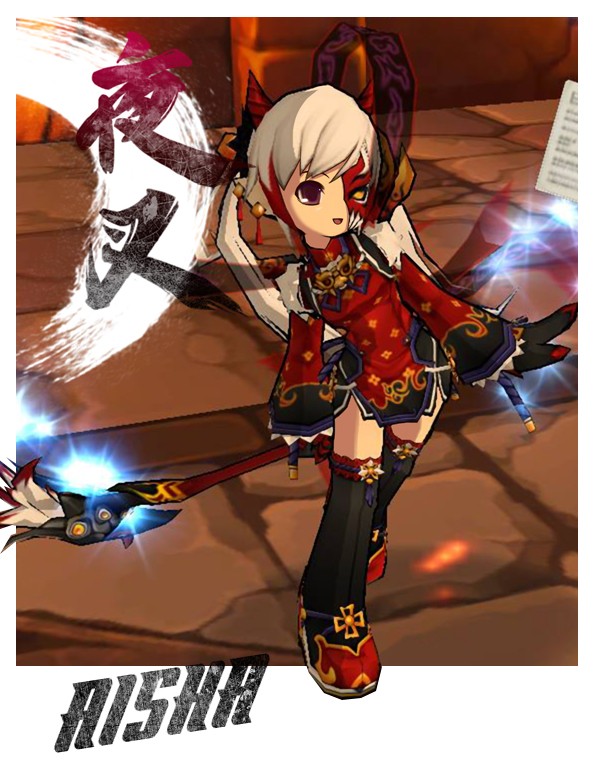 As for BM.... Velder Imperial Guard!
But of course my favorite for Raven will always be Nasod Battle Suit <3
Also.... Rena sets I like. Decided to put this too because I have 3 Renas LOL.
Velder Imperial Guard <3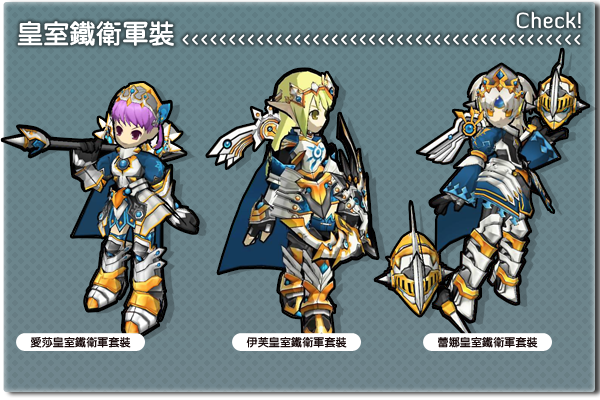 Or Grace Fairy... ;D
Yep... EO is my all time favorite set though for everyone.
Sorry if you cant see the pics btw. Tried my best looking for clear ones ><